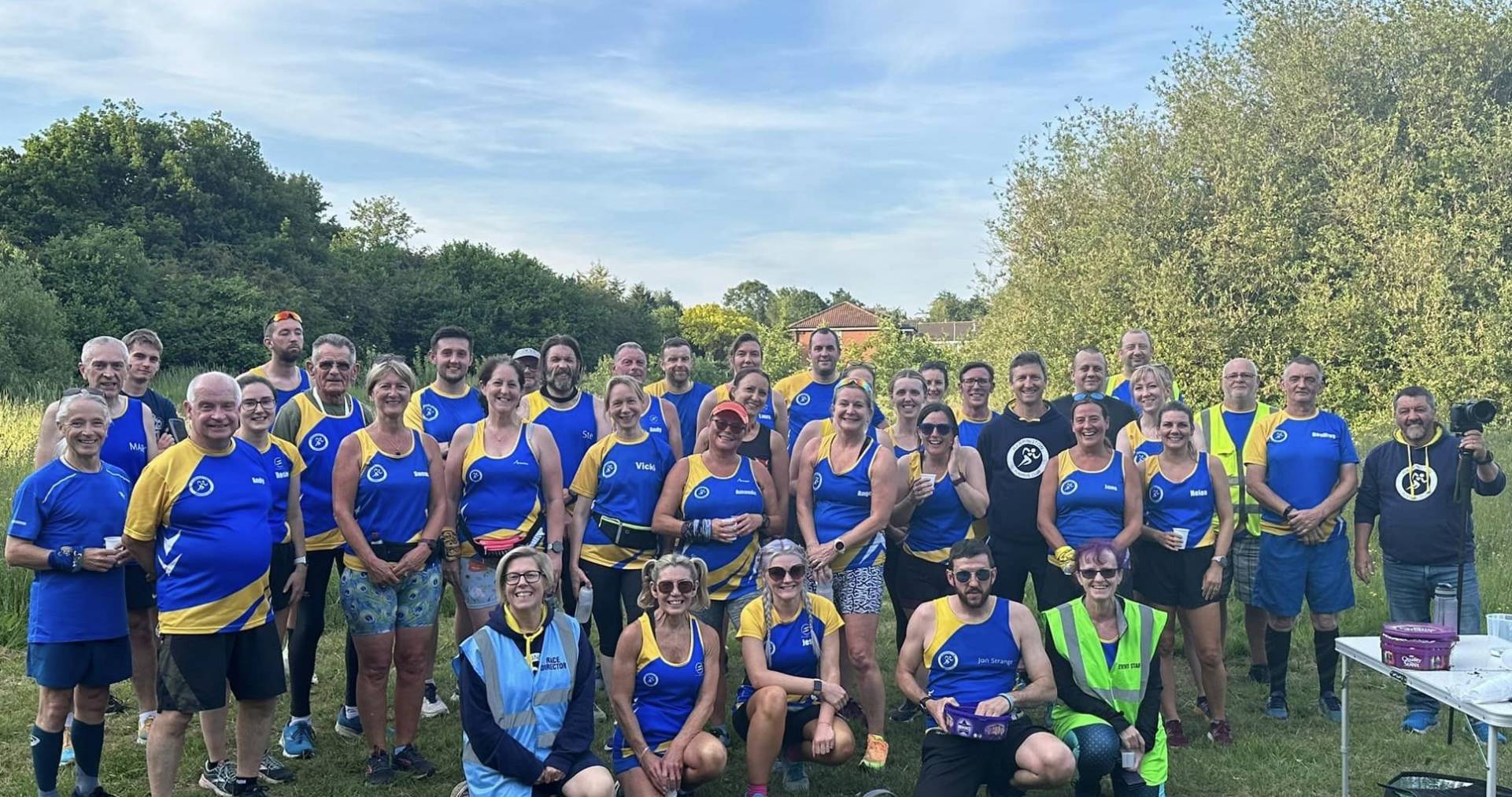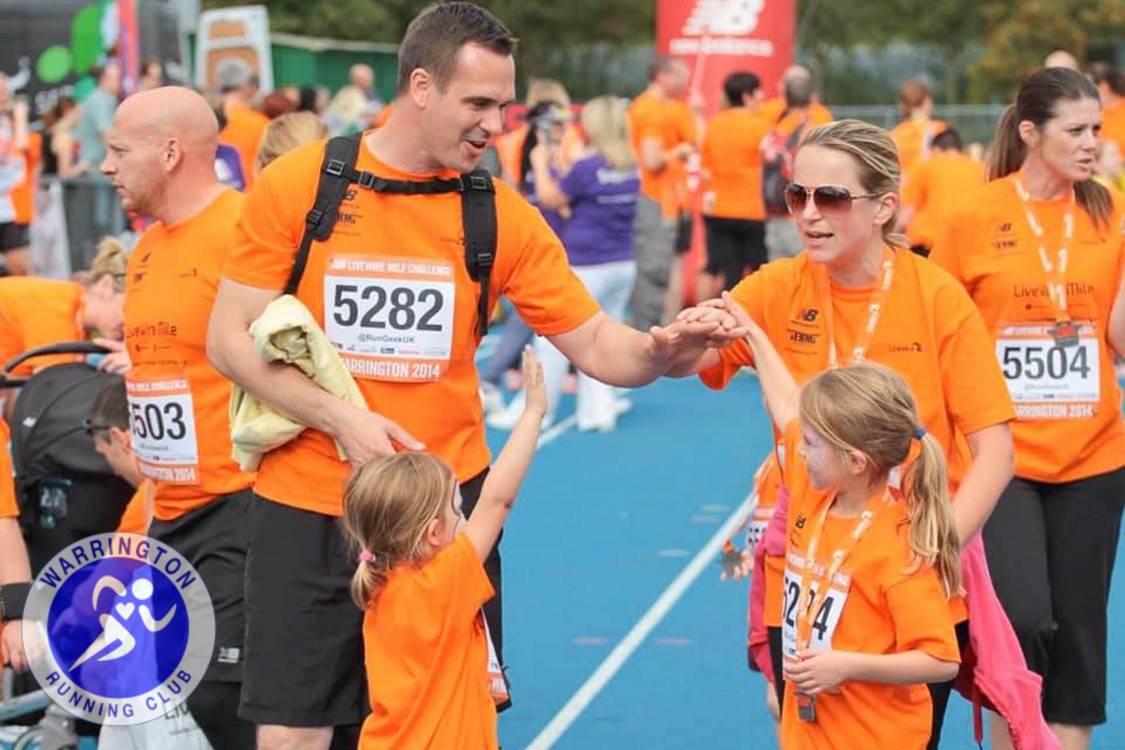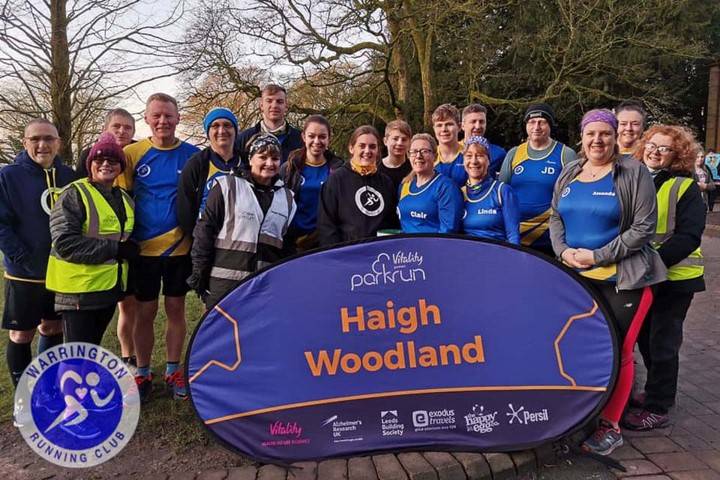 We are WRC
We are Warrington Running Club
WCR is a friendly running group that meet at 6:30pm every Monday and Thursday at The Seven Woods pub on Westbrook Crescent (WA5 8TE)
Warrington Running Club - 3
Training with Warrington Running Club
Welcome to WRC – Where Every Runner Finds Their Stride.
WRC has a mixture of runners from all abilities and backgrounds and we use a muster style training method, where the faster runners head back to the back marker in order that training runs offer something for everyone. In addition, we offer interval sessions, XC and hill training and strength and conditioning for runners.
The group is focussed on helping you to gradually get distance under your belt and achieve your goals. Club nights are not a race, it's all about a group of people who want to keep fit and then potentially challenge themselves in events.
Do NOT worry about speed, this will come in time. Focus on running at a pace you are comfortable with.